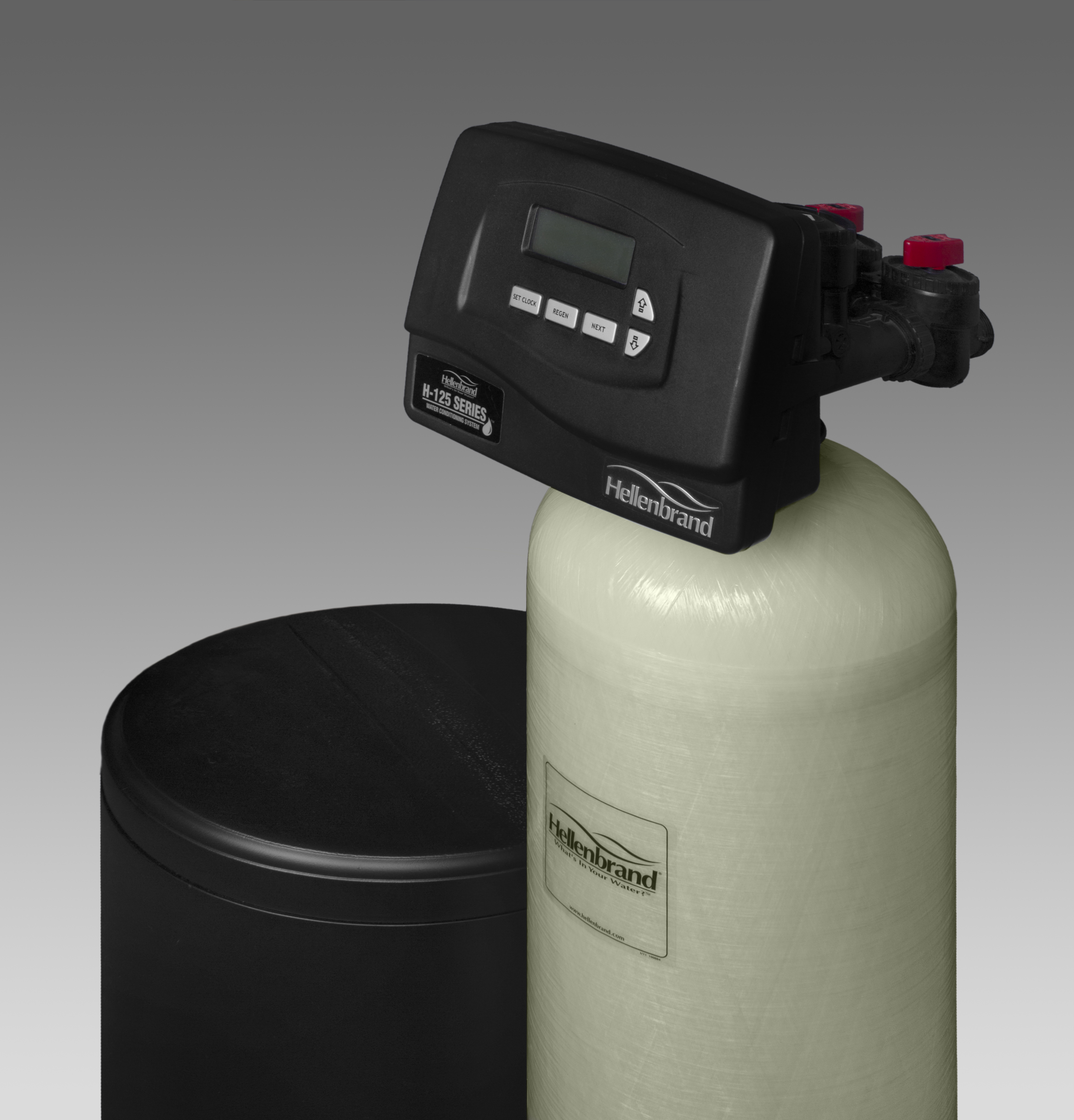 A perfect solution for small to medium applications requiring flow rates up to 27gpm @ 15 psi and up to 192,000 grains per tank.
System Applications:
• Agriculture
• Apartment Buildings
• Boiler Water Treatment
• Car Washes
• Commercial Buildings
• Condominiums
• Dairies
• Factories
• Hospitals
• Homes
• Laundries
• Mobile Home Parks
• Motels and Hotels
• Nursing and Rest Homes
• Office Buildings
• Restaurants
• Schools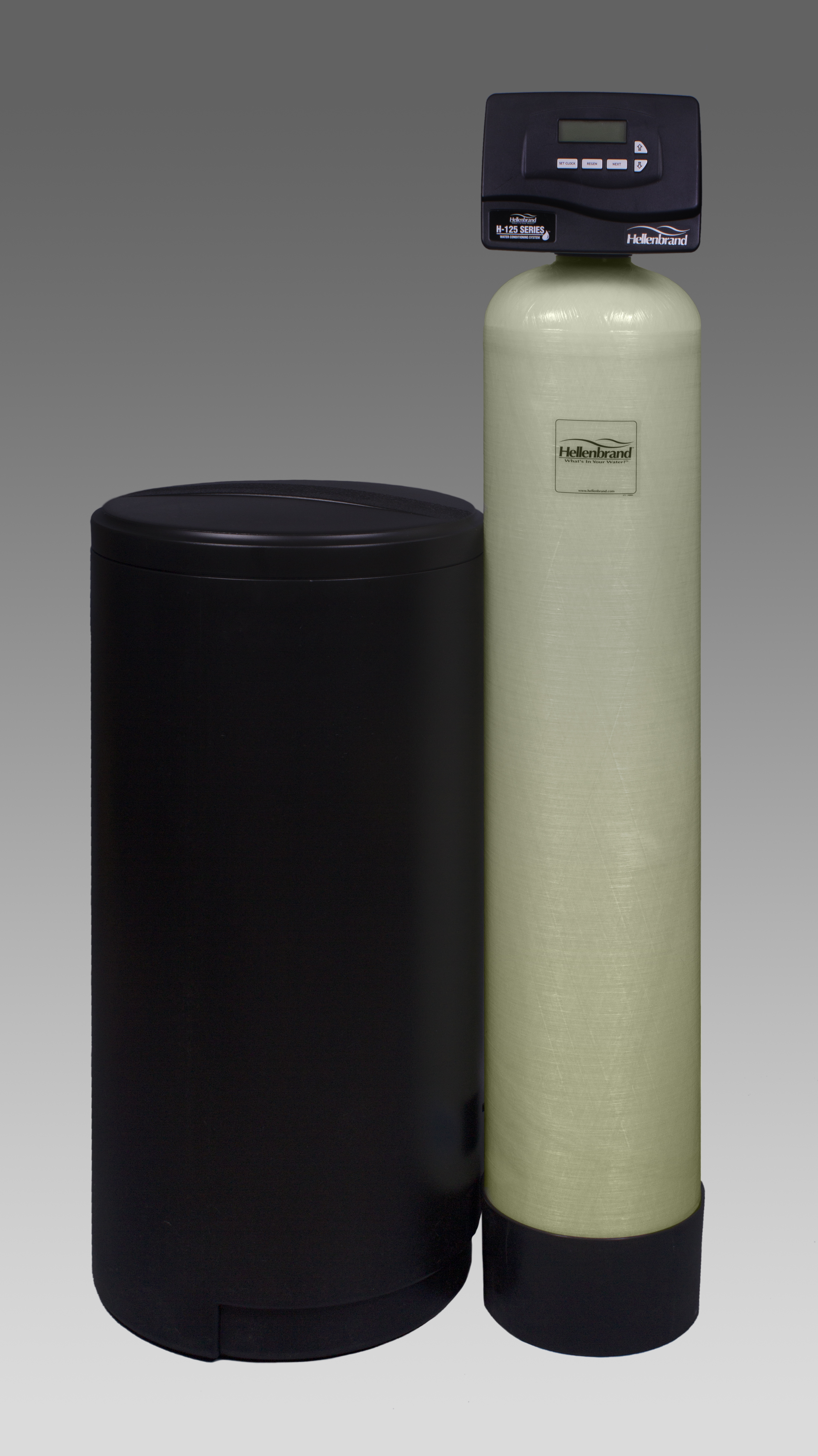 The H125 Control is User Friendly and Reliable
• Modular Design
• Non-Corrosive Valve Body & Internals
• One Piece Stack Assembly
• Piston Operated
• Disassemble and Reassemble in Minutes
H125 Features and Benefits
• 1.25" internal porting, provides higher service flows with less pressure drop
• 12-Volt Operation AC or DC
• Electronic Meter Demand with Calendar Day Override
• Scrolling User Screen shows capacity remaining, time of day and flow rate
• 12-Volt Relay Driver allows multiple dry contact signals
• Service Interval Screen reminds you to call for preventative maintenance service
• Differential Pressure Switch Capability
• Fully Programmable Cycle Position and Times
• Nine Cycle Control
• Soft Water Brine Tank Re-Fill
• Multiple Backwash and Rinse Capabilities
• Quiet Operation
• Variable Reserve automatically adjusts to changing water usage patterns
• Several programming options including: variable reserve, fixed reserve, calendar day override, delayed or immediate regeneration
• Diagnostics
–Days since last regeneration
–Gallons since last regeneration
–Gallon reserve capacity last 7 days
–63 Days history of daily totals usage
–Maximum flow rate for the last seven days
–Total number of regenerations
–Total days in service
–Total gallons processed
• Permanent memory backup of all programming
• 2-1/2 years Time of Day Backup
• Uses less than $2 of electricity per year
System Designs Options
Single
Parallel Operation
Twin Alternating
Demand Recall - Up to six units
No Raw Water Bypass
Alternate Source Regeneration
Meter Accuracy
1.25" Meter 0.25 – 34 gpm
Accuracy: ±5%
GOING GREEN
Brine Reclaim – The H151 standard electronic package is capable of reclaiming up to 30% of the salt used in regeneration for the next regeneration. Salt savings will vary depending on the lbs. of salt per cubic foot of resin used to regenerate. A brine reclaim kit is required for this option.
Water Reclaim – The H151 standard electronic package is capable of reclaiming much of the water used to regenerate the water softener and re-use that water to fl ush toilets. This water is typically soft and is free of the salt/brine discharge which is diverted to your standard drain/waste system. A water reclaim kit is required for this option.
Specifications:

Click here to view a full brochure! HWS-H125-1066081.pdf